Your "once in your elo life" offer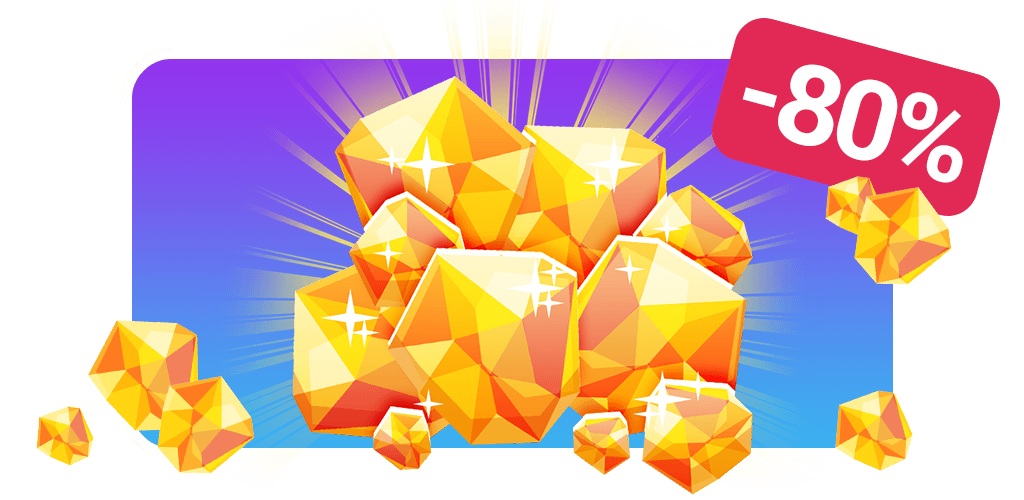 With daily puzzles, we launched a hit for many elo players. The puzzles are a lot of fun when no other player has time for a match. This is exactly what makes the puzzles so attractive for new players on elo.
To make sure you have enough Juwelos for many attempts at the very beginning of you elo journey when you still need practice, we are adding a one-time offer to the starter gift of 200 Juwelos:
1,000 Juwelos for only €1.99
This is no less than 80% discount on the smallest pack of 300 Juwelos at €2.99. This offer is only valid for 24 hours from your next visit to our Juwelos shop and will not be repeated.
Thank you for your ongoing support
Many have already bought Juwelos in the past and thus contributed to the prosperity of elo. If you are one of them and your last purchase is still registered in the system, you may not get this offer. I hope you forgive us.
Incidentally, it won't be long before you can do exciting things with the puzzle pieces. So hopefully this offer comes just in time for collecting more puzzle pieces!
Have fun on elo! Your team at elo