Open the first door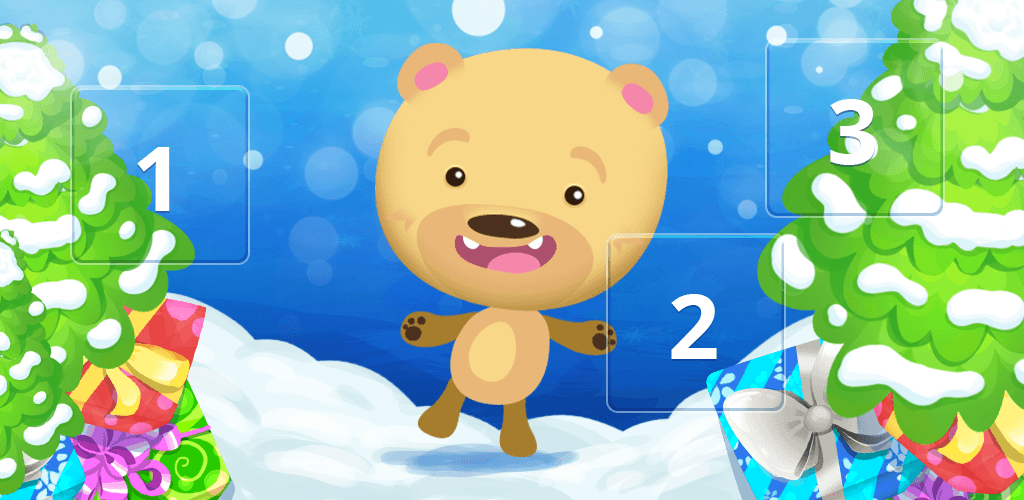 Only 24 days till Christmas! Opening a door with a little surprise every day to shorten the waiting time ist a really nice tradition. Our elo advent calendar wants to make your waiting time even nicer!
The calendar can be found in "Events"
You can find the elo advent calendar on the event tab in the list of the daily puzzles. Every day you may open another door and steer the little cute bear through the winter land.
Simple task to start
We'll start off easy. The first day is all about collecting as many presents as possible before the little bear runs out of breath and has to go back to sleep. With each gift you'll get a few points.
Unfortunately, our bear's island is quite big, so it does not fit on the screen at once. It is therefore necessary to find locations with many gifts. As with all daily puzzles, you can use more than one try without any problems.
Don't search alone!
In order to save a few attempts, it can make sense to get a tip from another family member or friend about the direction in which many gifts are located.
Of course, you can also play missed days for a few Jewelos later. If you are elo+, you can already open tomorrow's door - but nobody would ever do that, of course.
Take a look at the instructions
You can find all details about the game in the instructions, but we will also accompany you through the first days with updated news and explain the daily tasks to you.
The entire elo team wishes you a happy advent time!