Easter Bingo - Day 3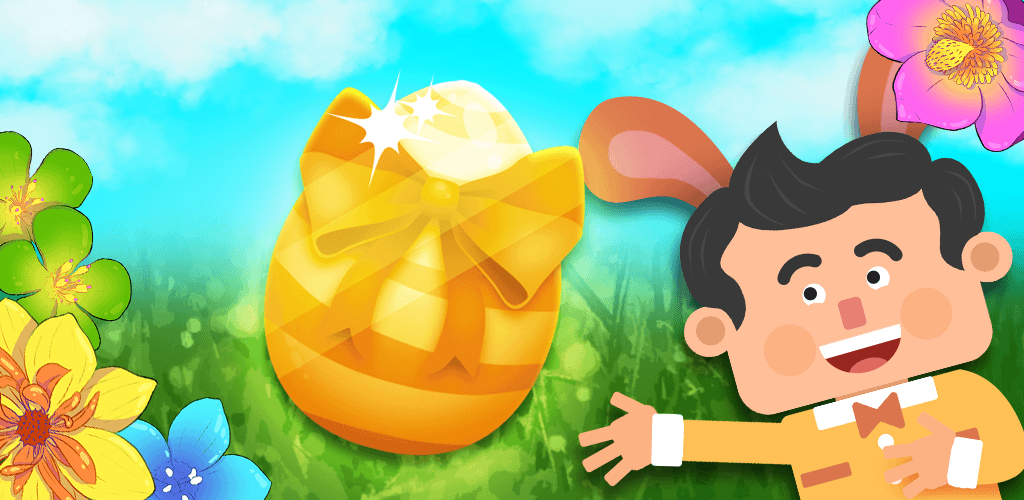 Who would have thought that, we already know two of the three winners of the second day from the first day - congratulations!
1st place went to Dagmar
@Dagmar, yesterday we mentioned your beautiful collection of trophies, today it has grown with another unique collectible. We hope the trophy gets a place of honor.
2nd place went to billa20
@billa20, we are happy that you added a nice profile picture and that you showed so much sportsmanship to even cheer for Dagmar! Congratulations on the second Easter trophy.
3rd place went to little beast
Little beast has been with elo for 10 months and has already collected many nice trophies. @little beast, your absolute favorite game seems to be Reducto. Have you discovered that this week Reducto can also be played as a daily puzzle?
And here is day 3:
Start at 2:30 pm CET
Duration 3:00 hours
600 points warm-up phase
40 Juwelos buy in
1 heart per buy in
2,400 Juweos reward
Easter Sale - 444 Extra Juwelos
To make sure you don't run out of Juwelos for the daily puzzles and the Easter Bingo Serie, you get 444 extra Juwelos for today's purchase of every large package (from 1,800 jewels). The additional Juwelos will be credited in an extra booking within 1 hour after purchase.
Happy Easter! Your elo team