Dress yourself up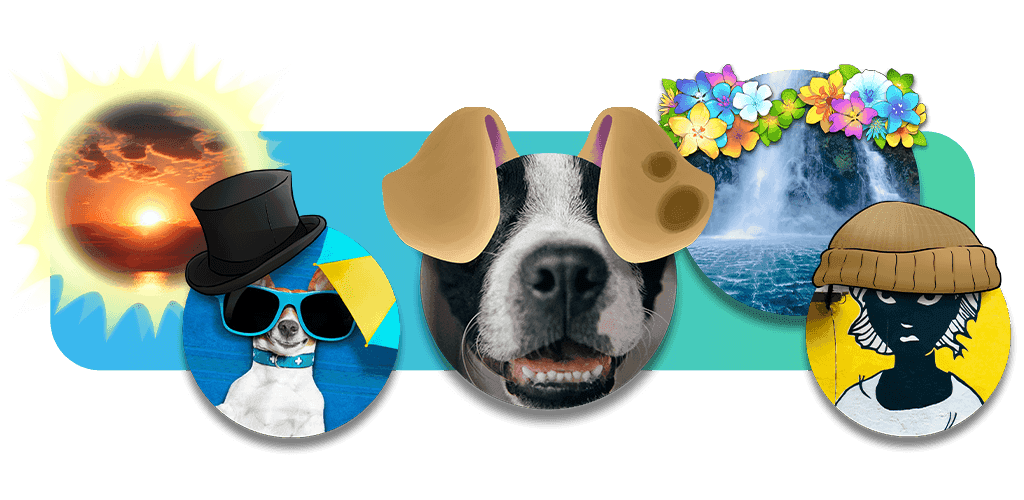 For about a month now, you have been able to decorate your profile with beautiful backgrounds. Maybe you are already one of those who make elo a little more colorful and personal by using them. It's just a shame that the decorations are only visible in profiles. That's about to change starting today!
New feature: Accessories
The name almost says it all. With beautiful, original, individual, elegant, rare or changing accessories, you can express a lot about your mood. And that's what elo is all about - besides playing, of course!
Quite diverse
Accessories decorate your avatar. So, no matter whether you want to wear a hat, glasses, or a scarf, or want to make your fellow players smile with animal ears, we will constantly expand the selection. Feel free to write us if you have any ideas for accessories we should add!
Visible everywhere
We took a little extra time because we didn't want to release the new feature until the accessories are displayed in all the essential places. First and foremost, of course, on your profile, but also on the game cards, in the waiting room of a tournament, in the rankings, and of course, in the chat.
Looking forward to the next event
Whether it's Halloween or Christmas or the next World Cup. We want to offer you accessories for each event, so you can set the mood or show your support.
So, why not check out the shop and try on one or two accessories! Your team at elo